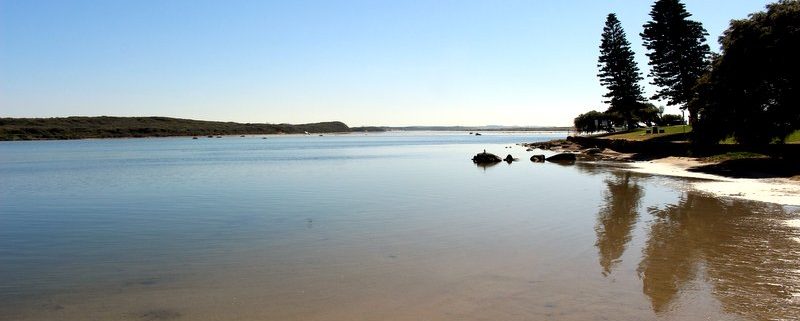 A hundred and eighty-seven years ago today, Captain and Mrs Molloy arrived here in Australia's far southwest aboard the Emily Taylor, part of a small group of settlers from Britain. A few days later, Georgiana moved into a tent on the riverbank, unaware that the baby she was expecting, her first, was due to arrive quite so soon. Elizabeth Mary was born there by the Blackwood River and survived for twelve days.
The tiny colony, known to us today as Augusta, was to be Georgiana's home for the next decade and for ten years she didn't travel further than a kilometre from the little thatched cottage where she first fell in love with Western Australia's indigenous wildflowers. We remember the Augusta settlers on this date each year but I always think not of the skilled, creative, meticulous, botanical collector but the brave young woman who had no idea what lay ahead when she first stepped onto the beach in 1830.
This year, instead of just posting photographs, I decided to read you an extract from my book, describing Georgiana's arrival in Augusta. I hope the words are a good way of sharing and connecting us all today.
https://georgianamolloy.com/gm/wp-content/uploads/2017/05/IMG_9440.jpg
383
800
Bernice Barry
Bernice Barry
2017-05-02 14:03:45
2018-10-24 12:59:56
2nd May 1830: a reading