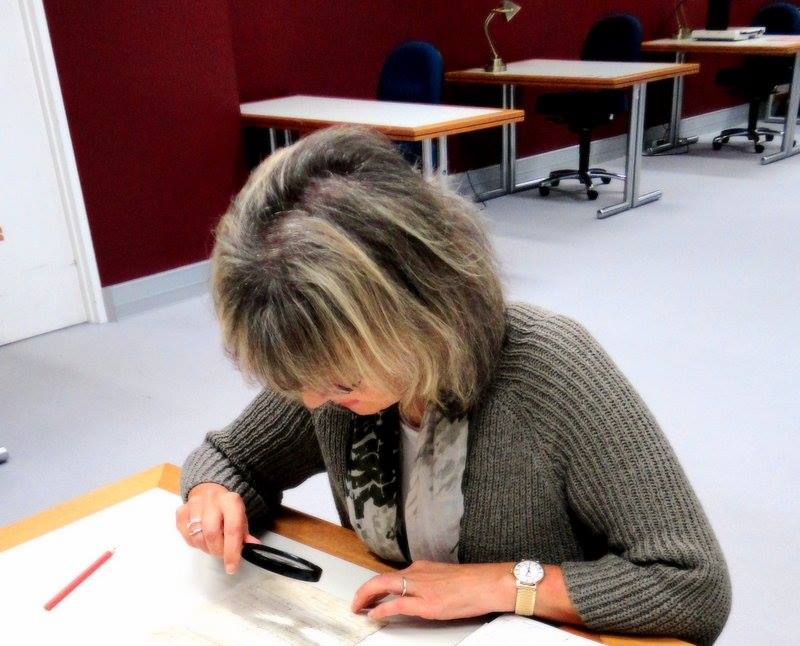 One of the most intriguing aspects of research over the last few years has been the high frequency of historical coincidences that have come to light in the lives of the Molloys and the people around them. Two stories, apparently unlinked, can be suddenly revealed as connected by a shared association – usually a person or a place – and two lifelines are joined, creating a complete historical circle.
These examples of happenstance were cropping up often and I began to realise that although serendipity was at work in the nineteenth century just as it is now, there was another ingredient in the mix. In any group, the number of people was constricted by social and geographical boundaries, borders that an individual was far less likely to cross than in today's world. The 'upper' circles in which John and Georgiana moved were the most restricted of all, martialled by birth, land and money. It was a small coterie of people, with a few new interlopers entering on the margins now and then if life was kind to them, and an occasional outcast dropping off the edges after a scandal or an unacceptable change in circumstances. In simple terms, there were far fewer people of the 'right' kind to mix with socially. Families like the Daltons and Kennedys (Georgiana's parents) knew one another across generations and gentleman officers like Molloy managed their military connections like a social club. The habit of sharing gossip through letter-writing, including the smallest pieces of juicy information about the lives of others, helped to maintain the whole system and keep the web of relationships secure. It wasn't just who you knew, it was also what you knew about them and their family.
It meant that when travelling far from home, including journeys to the furthest British colonies in India, Australia and the Cape of Good Hope, a person was very likely to meet someone they knew already, someone their family knew or the friend of a close friend. This was certainly true for the Molloys when their ship anchored at Cape Town and when they arrived in Perth in 1830.
By the time I was nearing the end of the research for my book, I was actively using this rather increased degree of likelihood as an expectation that helped to drive the pathways of investigation. If I noticed that two people had lived at some point in the same town, I searched deliberately to see if there was a connection between them. If two individuals shared the same middle or family name, I looked back into their ancestry to check for links. And sometimes, that led me to new findings including the story of how John and Georgiana first met. Things that would seem like a remarkable coincidence today were, in Georgiana's world, sometimes the end result of longstanding and wide-reaching ties between an interconnected group of people.
https://georgianamolloy.com/gm/wp-content/uploads/2015/11/12249898_417570705103447_2462882818915541966_n.jpg
646
800
Bernice Barry
Bernice Barry
2015-07-07 19:16:44
2018-10-24 12:59:59
COINCIDENCE?